Recent Articles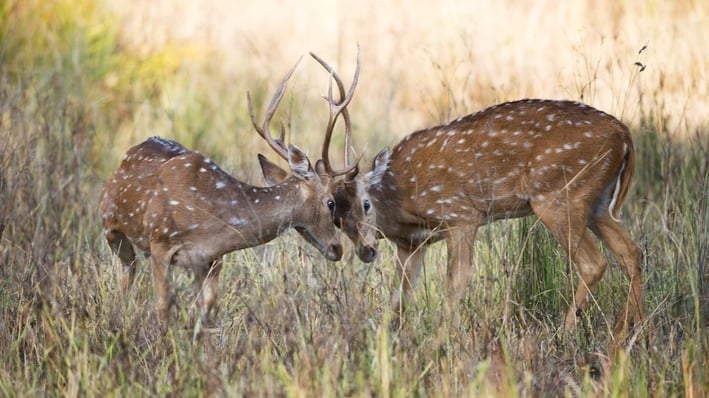 The Heart in Conflict
Gabriel Powell | August 07, 2018
How long has it been since your last conflict? Many of us could count the hours—maybe even minutes. We are sandpaper people in a sandpaper world. Friction is a fact of life.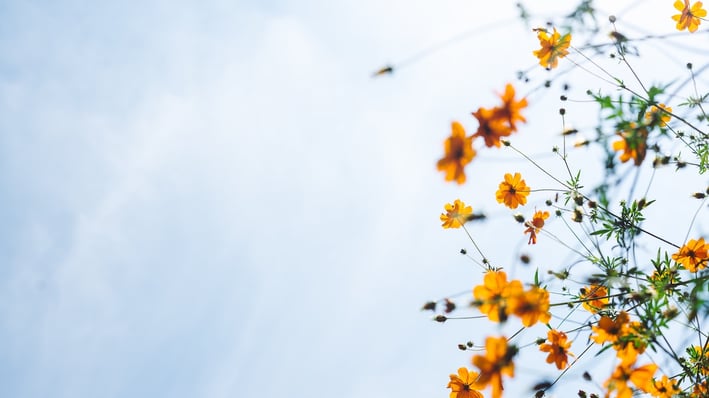 Helping People Reconcile
Eric Dodson | September 29, 2015
Philemon. It's one of the shortest books in the Bible, a brief epistle that makes up what it lacks in word count with a dynamic message on forgiveness, fellowship, and unity in the church. Since it was first penned by the apostle Paul, this..
Sound articles from trusted TMS faculty and friends.
Read More