Recent Articles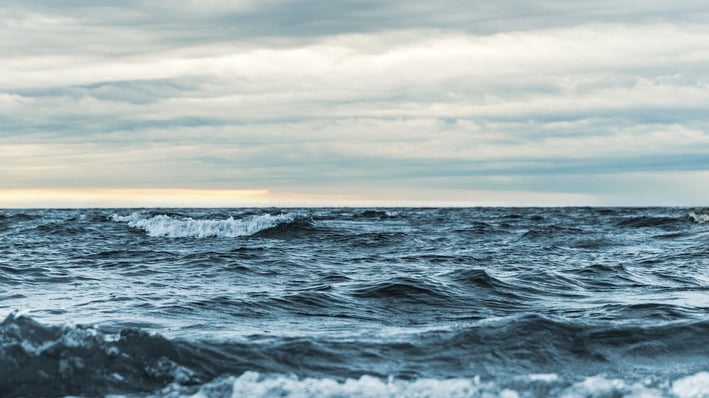 What Does This Verse Mean to You? Finding Meaning in Scripture
Brad Klassen | August 27, 2019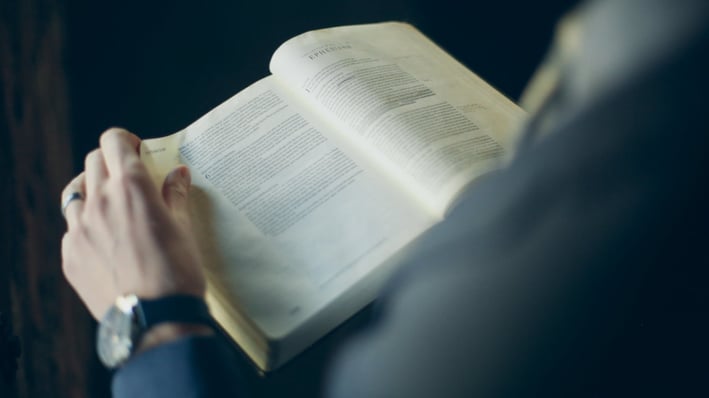 Does Your Hermeneutic Hold to Sola Scriptura?
Abner Chou | July 03, 2018
Sola Scriptura would be the anthem of most evangelicals. It was the crushing blow of the Reformation, after all. But what implications does this conviction have upon the way we actually study our Bibles? And how we live our lives?
Should We Preach Christ from Every Text?
Abner Chou | October 08, 2017
As we think through the Christocentric hermeneutic, we need to take a step back and consider the importance of preaching. Preaching is mandated by God, vital to the church, pivotal in our ministries, and, of course then, important to God.
Sound articles from trusted TMS faculty and friends.
Read More